Graphic Design and Branding
If you are looking for good quality, cost effective and timely solutions to your graphic design and illustration requirements, get in touch.
Our Madrid based design studio is capable of delivering solutions to our national and international clients.
New Skin Design provides the following Graphic Design solutions:
Logotype design and company branding
Logo and Trade Mark design, brochures, annual reports, business cards and stationery
Our design process for creating a logo
Publicity and Promotional Material
Flyers, posters, catalogues, magazines, POS displays
Packaging Design
Boxes, blister packs, bottles, labels
Photography and Photographic Retouching
We work closely with the team of professional photographers at Escritura de Luz to make your projects look their very best.
The studio also offers 3D and Product Design and Technical Illustration services.
Contact us for more information or to discuss your project.
Equality Workshop
Poster Design
Ourense Basketball Club
Logo Design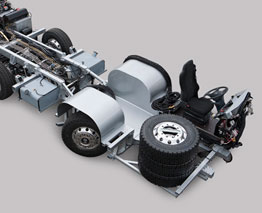 Trade Fair Promotional Material
Photography and Retouching
Concert Promotional Material
Poster Design
Detergent Dispenser
Logo and Packaging Design
Dummy Holder
Logo and Brochure Design
Medical Waste Container
Brochure Design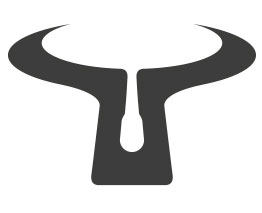 Logo Examples
Logo Design
Transition Playbook
Book Cover Design
Badminton Astures
Training Top Design
Children's Book
Character Design
Promotional Image
Graphic Design